SDF and Deutz team up
13/03/2021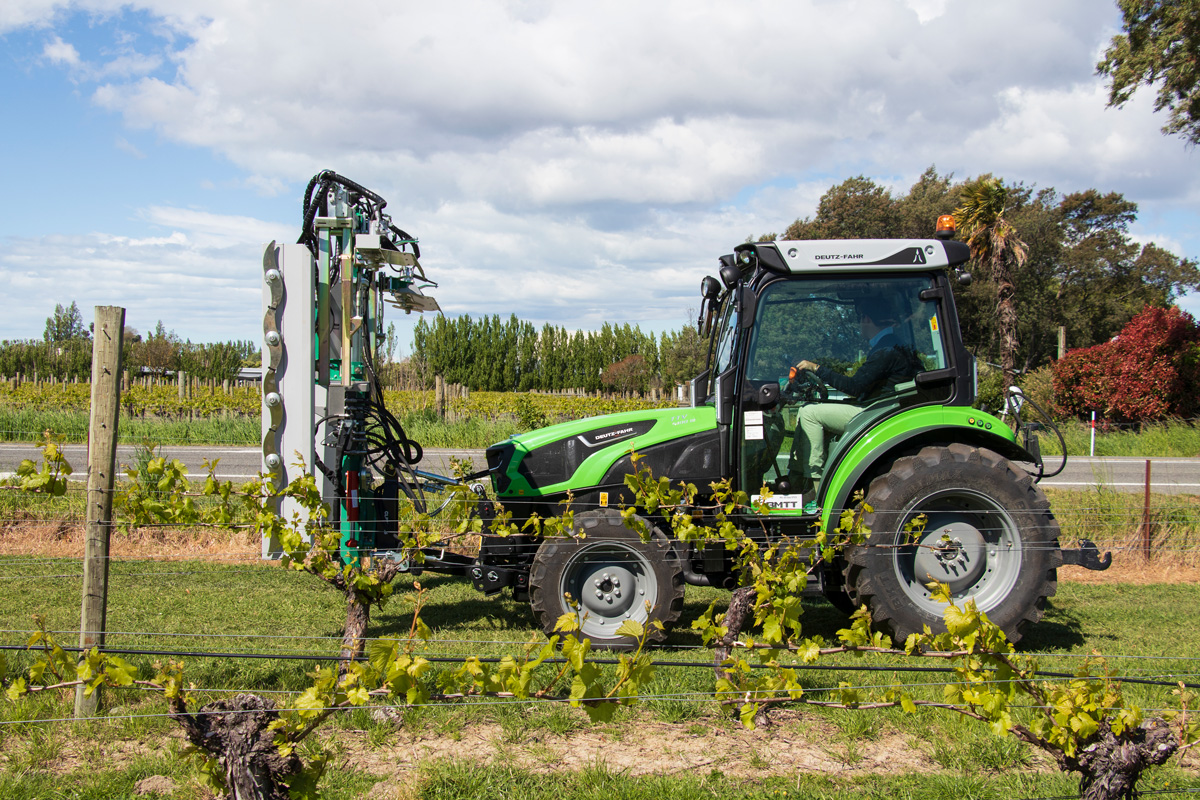 German and Italian tractor manufacturer SDF has entered into a long-term supply agreement with German engine builder Deutz AG.
The collaboration will focus on enlarging the service business between both companies. Their association can be traced back to the last years of the 1980s. The co-operation between SDF and Deutz is based on aiming to offer its customers the best solutions both in terms of performance and reliability.
Another factor in this alliance is the fit of the engines with the powertrain concepts of the existing Deutz-Fahr 5, 6, 7, 8 and 9 Series, as well as a new upcoming series in the mid and high-horsepower range.
Finally, the flexible after-treatment system offered by Deutz AG is ready for the EU market and other emissions regulations worldwide.
As well as the ongoing supply of Deutz TCD 4.1-litre, 6.1-litre and 7.8-litre engines, SDF will also be introducing a completely new tractor range equipped with the EU Stage V compliant Deutz TCD 3.6 engine later this year.
"The proven historical track record, together with the investments in new technologies and services, convinced us to prolong this long-term partnership for the EU Stage V emissions regulation," says SDF chief executive Lodovico Bussolati.
"The high standards of quality and reliability, and the low operating costs of Deutz engines in combination with our products, give our customers the opportunity to maximise operational efficiency, an essential requirement for the growth of their business."
Written by Mark Daniel for Rural News
---