The All New Deutz-Fahr 6G Series – Next Level Productivity
06/06/2018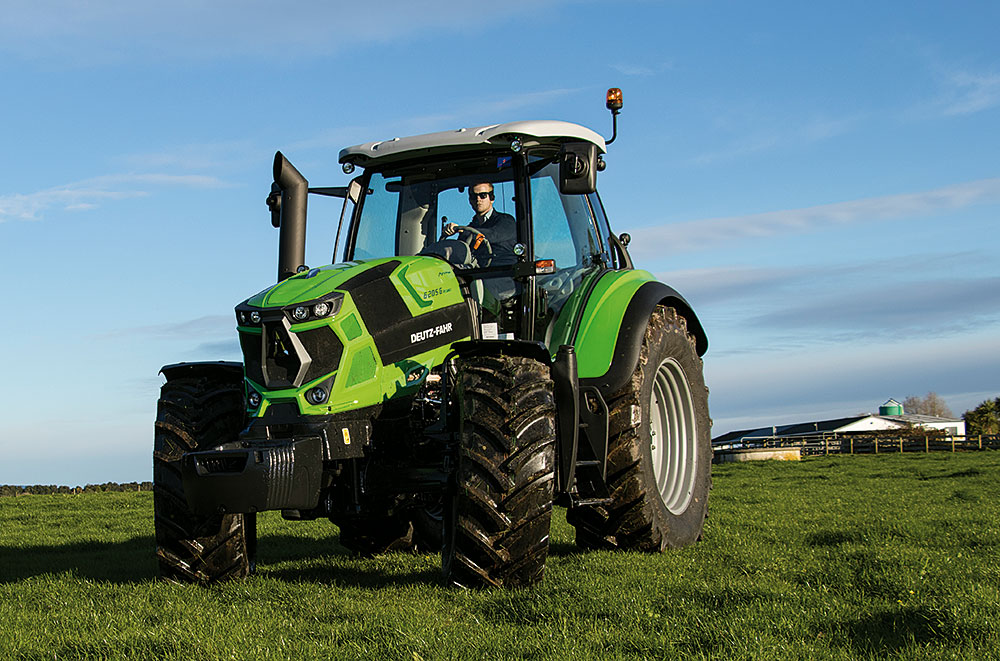 The arrival of a new addition to the Series, the 6G, means that the expanded range now encompasses a range from 135 to 226 horsepower, with a blend of technologies to deal with a vast array of situations.
Building on a family look already seen in the existing 6RC and 6TTV models, the 6G replaces the outgoing M Series, and looks set to be the champion of the range, given a broad base of standard features and the option to specify upgrades to meet individual circumstances. It should also be a particularly good fit for those looking for high-end performance, but not requiring the likes of GPS, Autonomous Steering.
Looking at the range in more detail, the five-model range, designated 6135G, 6155G, 6175G, 6185G and 6205G offer maximum engine outputs of 141, 163, 177, 190 and 203hp respectively. That power is delivered by a proven Deutz TCD 2012, 6-cylinder engine, that meets Tier 3A emission regulations, thereby removing the need for any after treatments such as SCR, but still delivering fuel economy that competitive manufacturers dream about.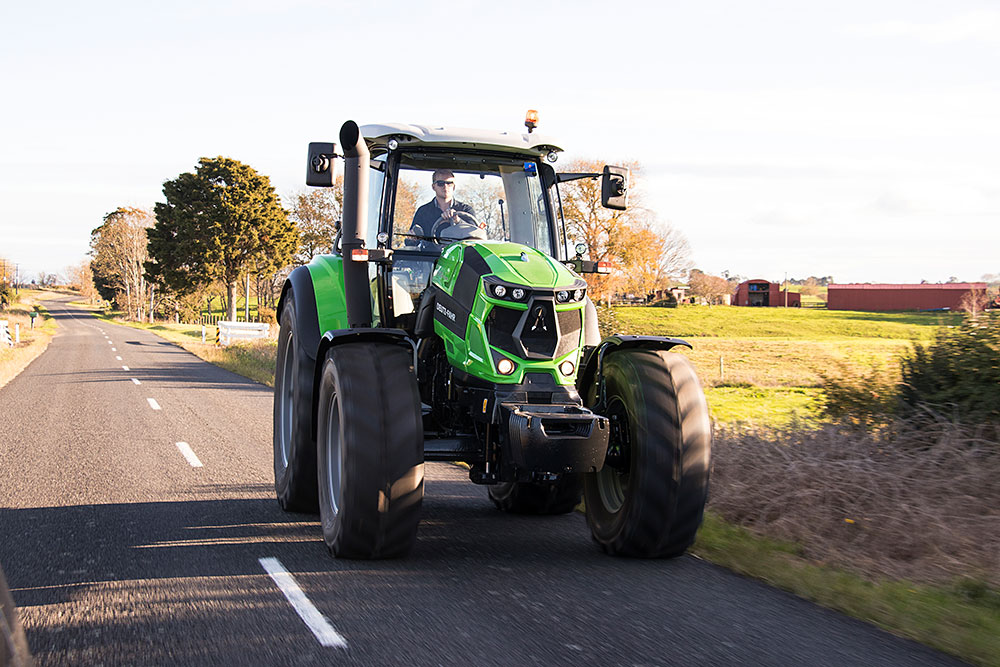 Those models are further split into Vista and Summit formats, with the latter including a new adaptive front suspension system with 120mm travel, anti-rise and anti-dive systems, locking diff and 50kph capability, while the Vista sees a new rigid front axle, limited slip diff, and 40kph.
The ZF-sourced transmission, features 30F and 15R speeds, delivered by 5 ranges and 6 power-shift steps, provides automated power-shift changes, while the 6185G and 6205G, also benefit from automated range changes. Auto-shifting is based on engine load, so a simple dial up control allows operators to change shift points to suit a range of tasks that might include the heavy draft forces of cultivation, or the PTO loads imposed by baling. Ease of use is also the forte of the Sense Clutch function incorporated into the forward/reverse power shuttle operation, where a choice of five easily adjustable settings control the aggression of the clutch bite-point. To suit specific tasks, customers can also choose optional transmissions from a base 24/12 right through to a 54/27 layout for an ultimate range of speeds.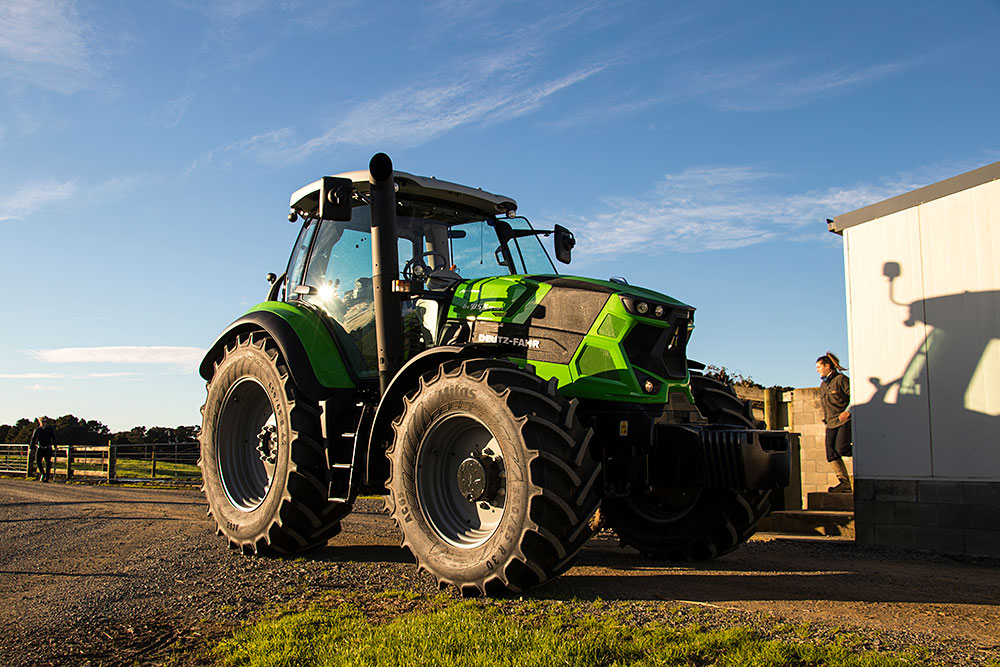 In the hydraulic department, Vista versions utilise an open-centre system with up to 110 litres per minute flow, while Summit can deliver up to 125l/min via its CCLS set-up. Mechanically controlled rear remotes, with four or eight outlets are model specific. Likewise, rear lift capacities range from 6200kgs on Vista through to 9700kgs with Summit.
In the cabin department, the new Power Vision Cab sees the complete assembly being detached from the engine hood, helping to isolate vibration and reduce noise, but also helping to reduce heat transfer from the engine. A remodelled air conditioning system is now mounted in the roof cavity and delivers increased capacity over previous set-ups.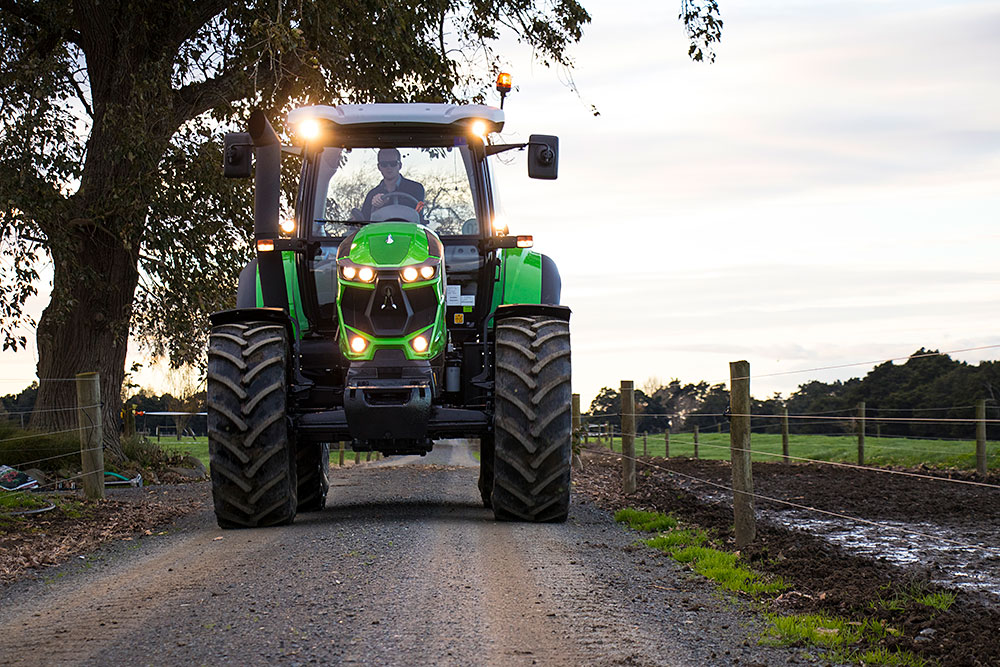 Launched at National Fieldays, the new 6G will certainly catch the smart operators eye, particularly with a a range of finance options available - so get to your Power Farming dealer right now. Click here for more info and the full specs on the Deutz-Fahr 6G.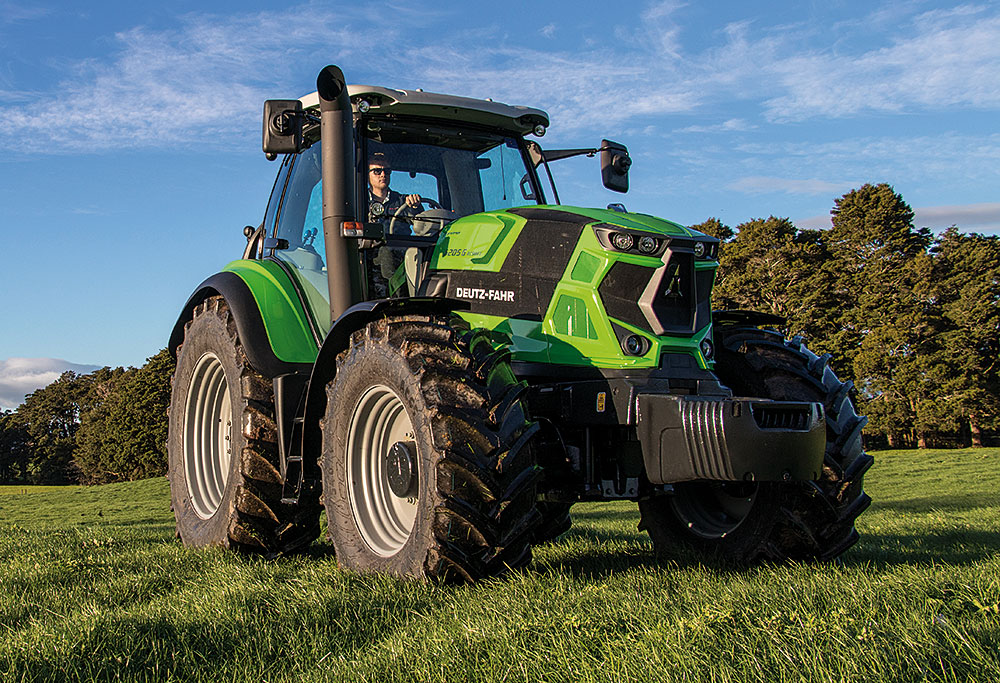 ---